Wow! Summer has gotten away from me. Moving has not been a friend to my blog. LOL! There have been some wonderful releases by my favorite designers. So without further ado...
Is this so cute or what? Perfect for camping, fishing, making smores and all those general outdoors pictures!! Here's a page I made from our trip to the Northwoods Childrens Museum:
This week Trixie Scraps released pieces of the
Blush Beauty kit
as part of Grab-A-Byte at Scrapbook Bytes. When you put all the pieces together, you get this: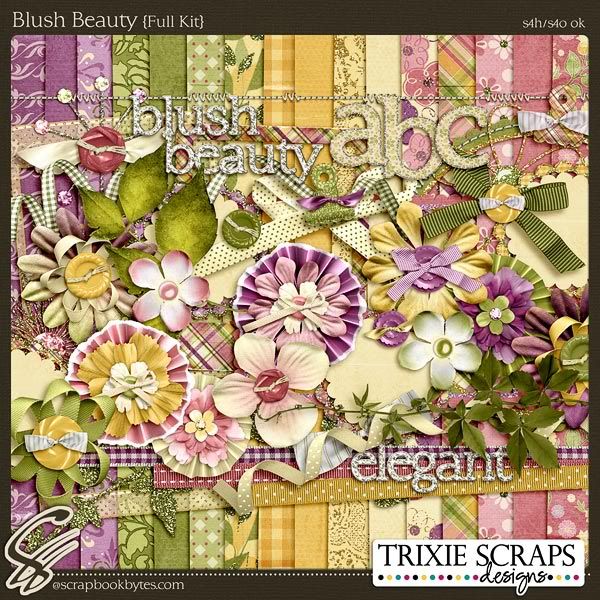 So pretty!! Here's a page I made with it:
Connie Prince also has a gorgeous set of pieces for Grab-a-Byte called
Lovin' My Life
:
There is also a gorgeous pack of border clusters, some word art, a fabulous template pack and a gorgeous QP set!! I made this page with the papers, elements, border clusters and template pack:
One of absolute favorite new releases of Connie Prince's is her
Ready for School
collection. It is absolutely huge and stunning! In addition to the kit, there are so many fab extras!!
I just love it!!!! I made this page with a little bit of all the different pieces of the collection:
This is just a small sampling of the fabulous goodies
Trixie Scraps
and
Connie Prince
have released this summer! Be sure to check their blogs for more previews and some awesome freebies!!!