As part of Gotta Grab It,
Trixie Scraps
has also released some great new templates - for just $1 for a few short days!!! I used
Layer Lovers
and the Stars and Stripes FB free kit of hers to make this page about our trip to a local 9/11 memorial last fall: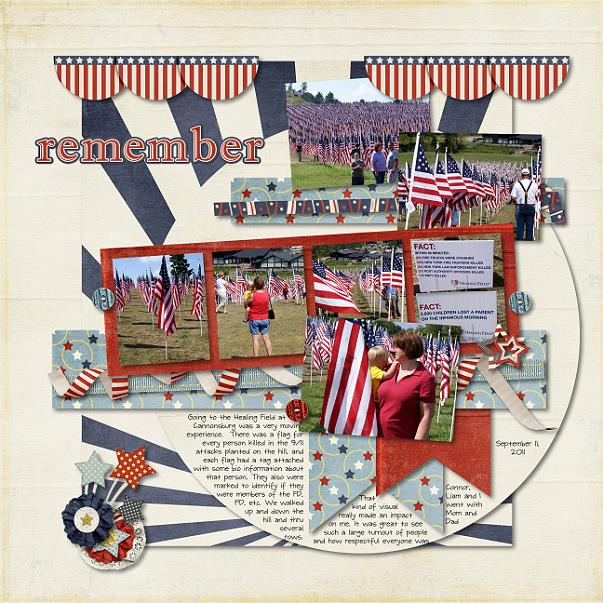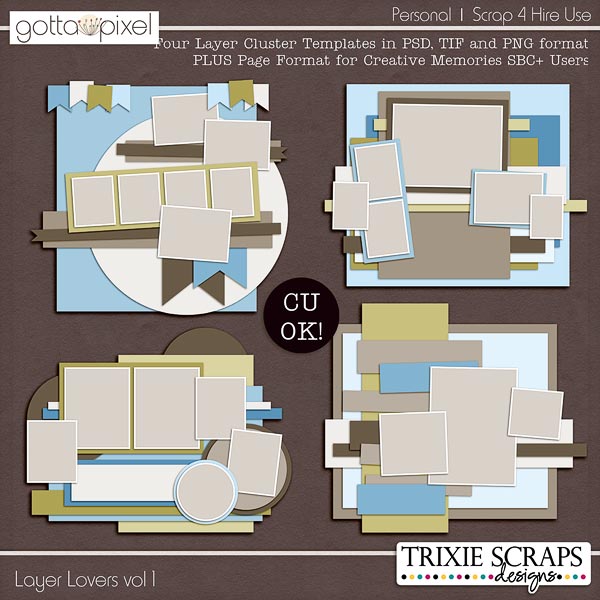 There's a lot of versatility in this set that I think you'll really enjoy! And 4 templates for $1??!! You Gotta Grab It!!